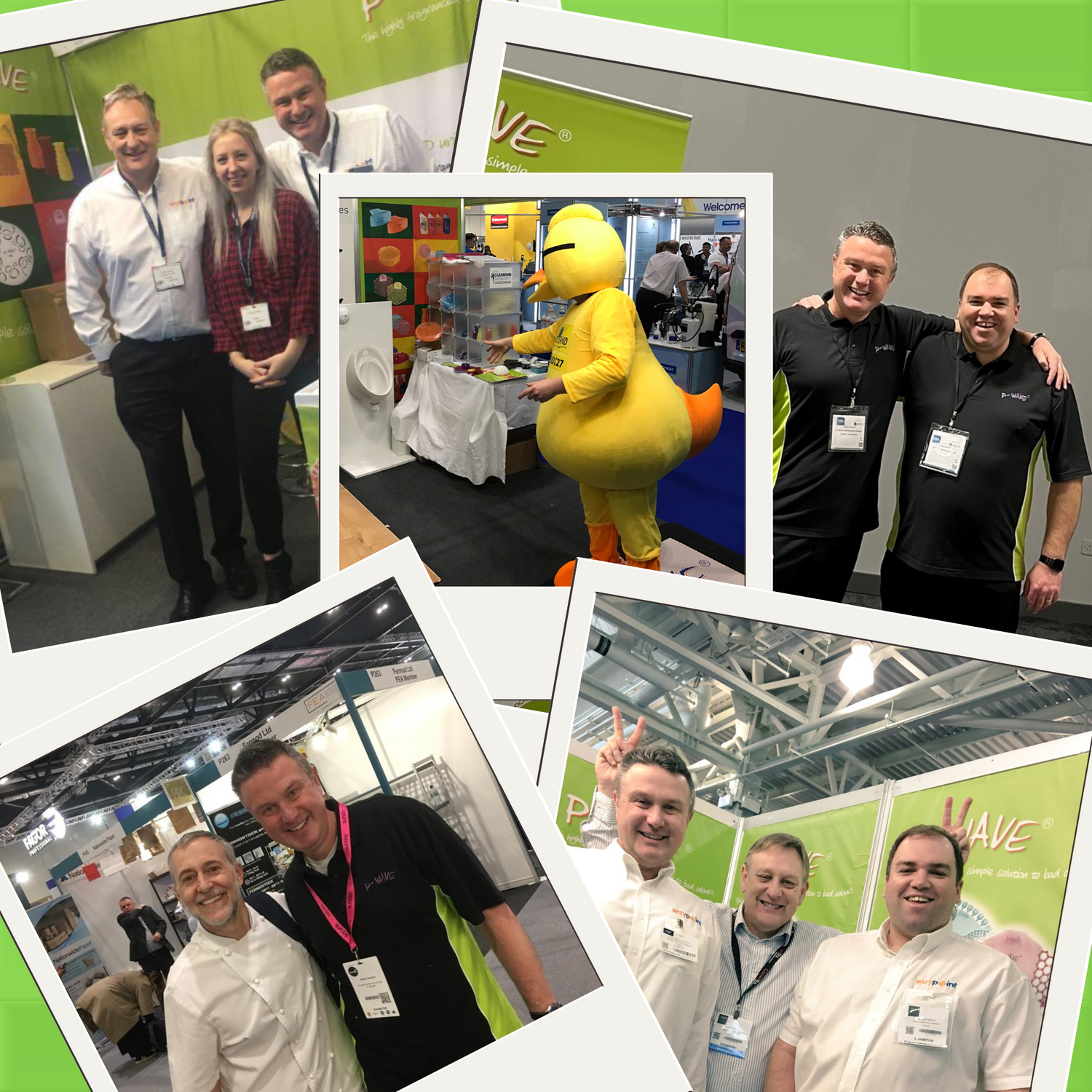 Serious Fun
We believe in enjoying the journey as much as the destination. While we're professionals in what we do, we're also enthusiasts at heart.
With P-Wave, every interaction is infused with a sprinkle of fun and a whole lot of passion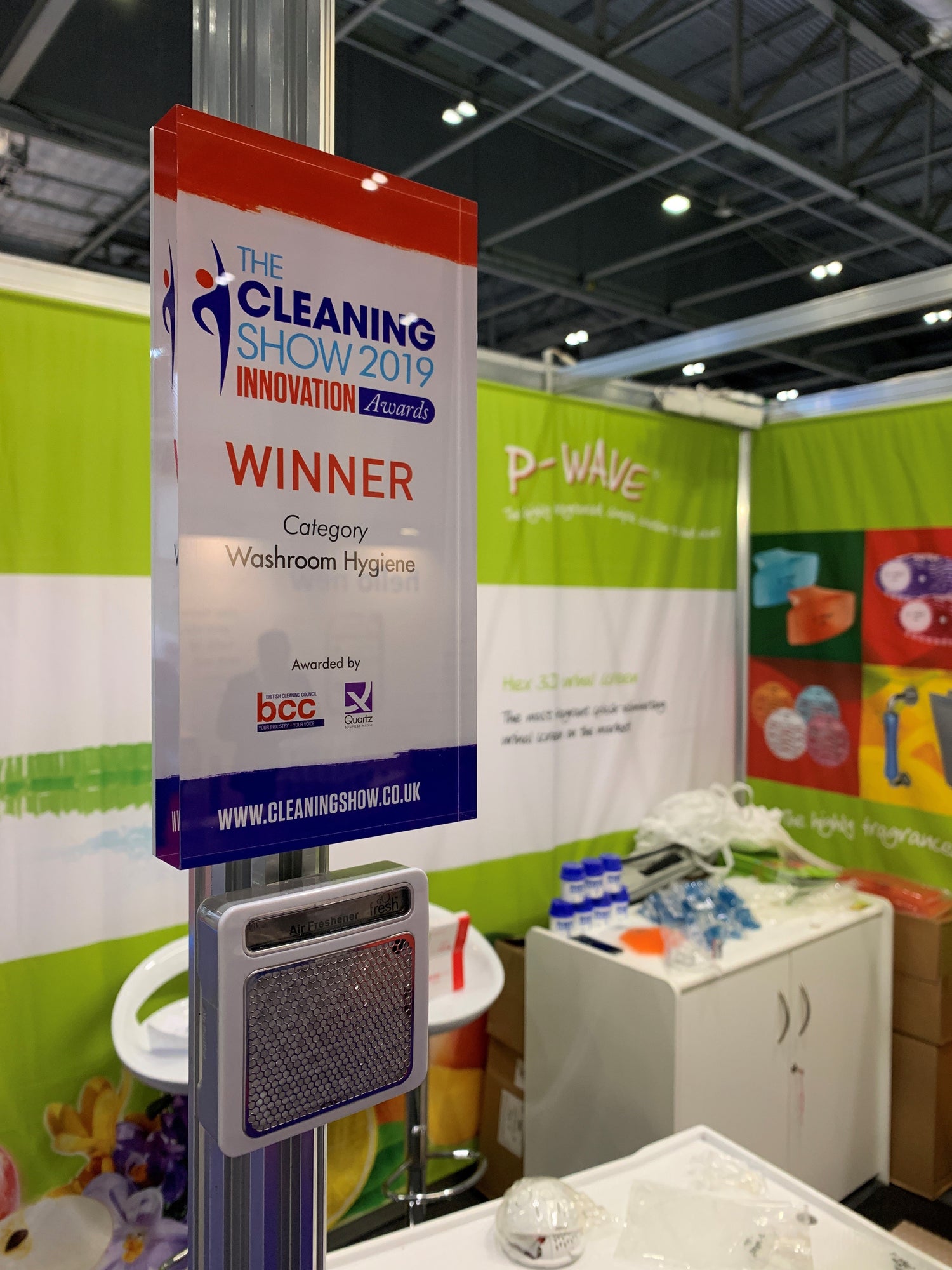 Award Winning Excellence
With market-leading products under our belt, you're not just getting a product; you're getting a masterpiece. Every item we create is a result of meticulous design, exhaustive testing, and unyielding dedication.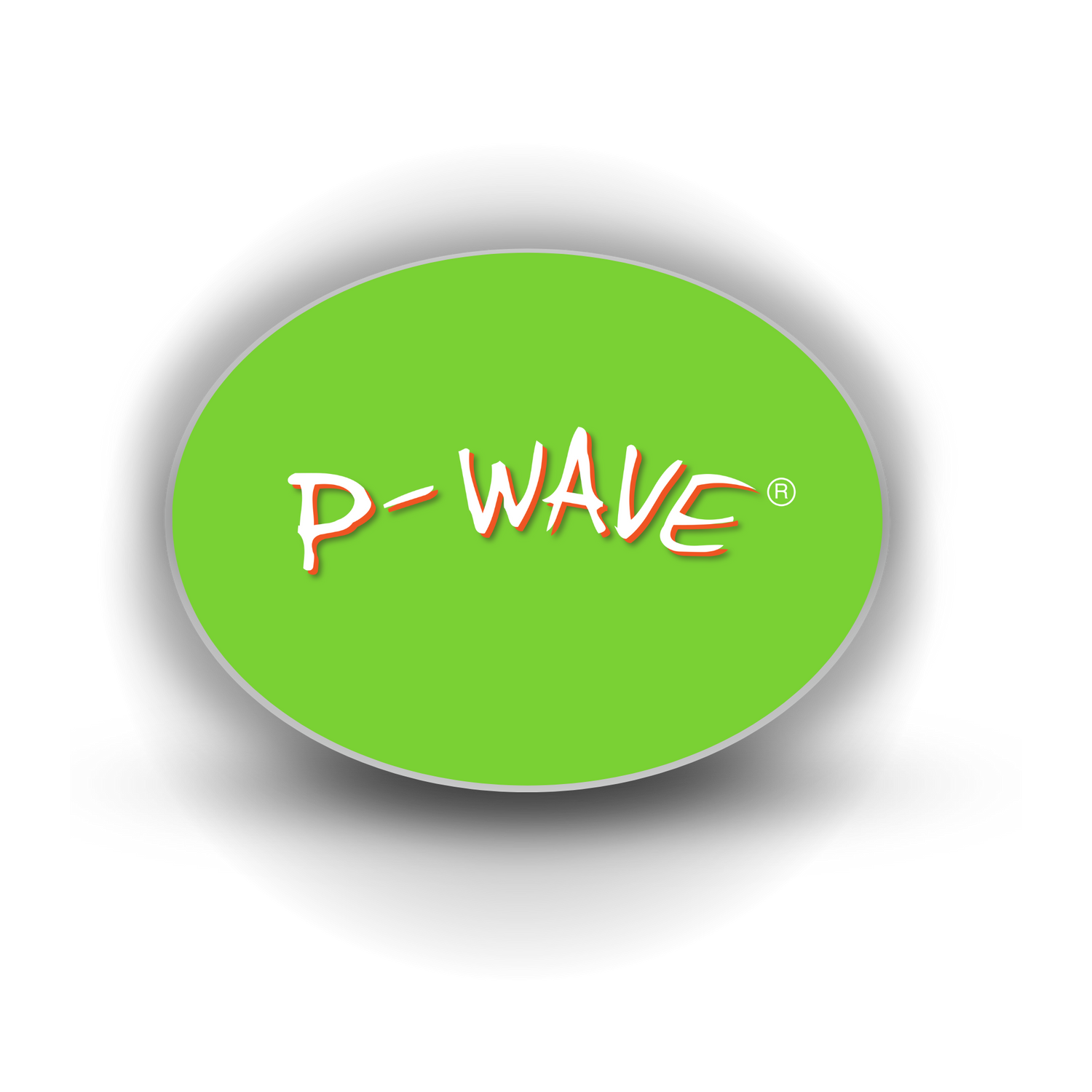 Brand Power
Strong, vibrant, and iconic – our brand isn't just a logo. It's a symbol of quality, trust, and unmatched value. When you see P-Wave, you know you're in for the ultimate fragrant treat!
Meet the team
Behind every market-leading product, every satisfied customer, and every burst of innovation, there's a team of passionate and enthusiastic individuals powering the engine of success. Meet the P-Wave team, the wave-makers who make it all happen!
Dave Carson

Managing Director

With over 23 years of experience in the Cleaning and Maintenance sector, Dave had a wide variety of sales and director roles in the
industry, before landing the Managing Director role at P-Wave in 2013

Mark Wintle

Sales & Marketing

Mark has been selling in the Cleaning & Maintenance sector for nearly 17 years. He was the first person to sell a P-Wave urinal screen in the UK back in 2009 and joined Dave in wholesale with the P-Wave range in 2016

Simon Kerfoot

Business Development

Simon has a very successful background in chemical sales within the cleaning and maintenance industry and joined the P-Wave team back in 2017

Paige Brelsford

Admin Manager

Dave Ward

Warehouse Manager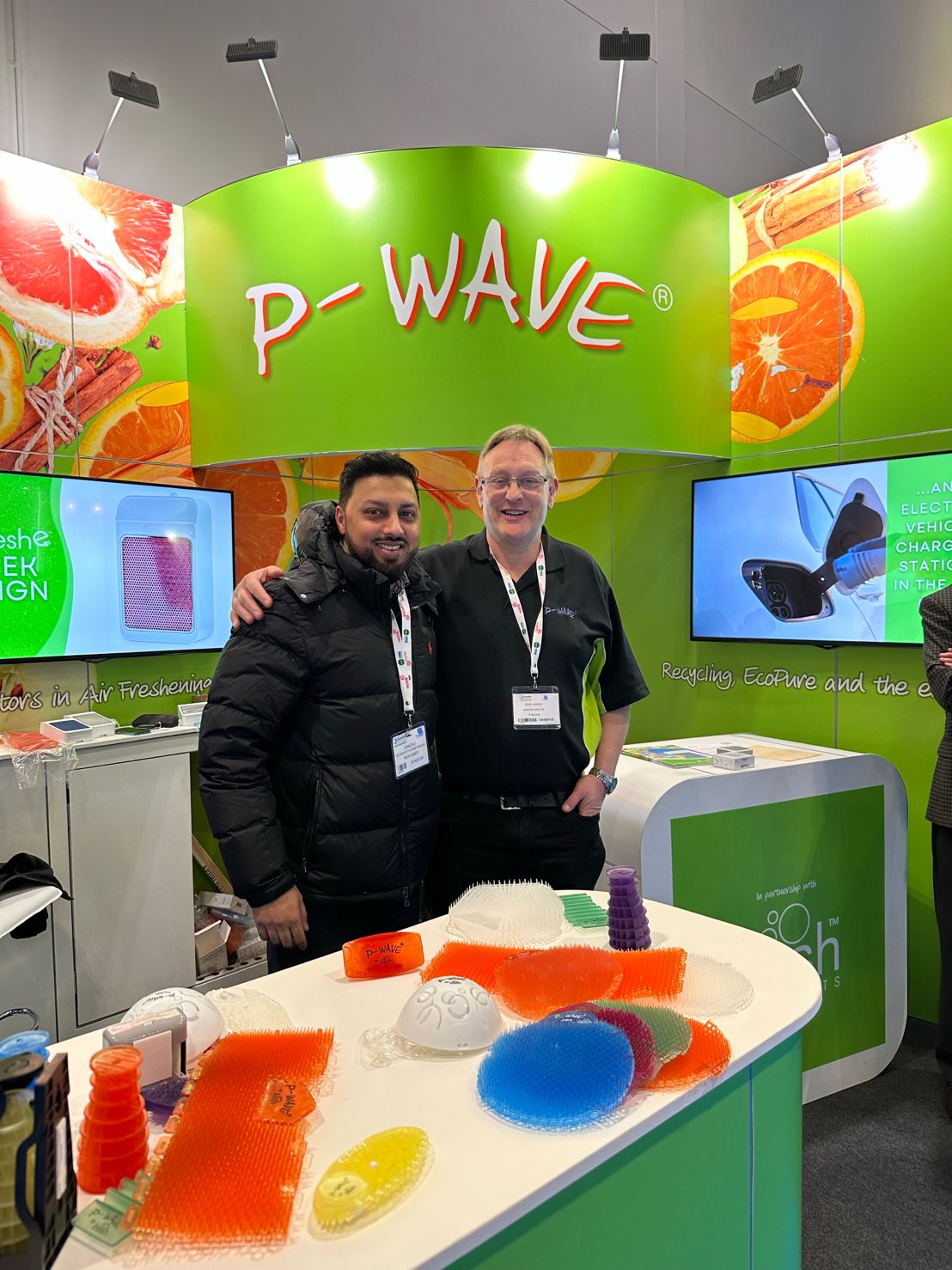 A word from our MD...
"'The last 10+ years have been thrilling as we've taken a small business with a great product and built one of the most recognisable brands in our industry. I am immensely proud of the people who work with me and what we have achieved, and thank all our customers for their support"
Dave Carson